Grinding Glass Beads 2.0-2.5mm
Product Detail
Product Tags
Grinding glass beads produced by high-quality glass have a certain mechanical strength, sio2 content is greater than 70%, hardness can reach 6-7 Mohs, and has sufficient elasticity, not easy to broken, can be used repeatedly several times. Good Uniformity, the rounding rate is greater than or equal to 80%, and the particle size is uniform. After spraying, the brightness coefficient of the blasting device is kept uniform, and it is difficult to leave a watermark. Irreplaceable, made of non-alkaline soda-lime glass material, with good chemical stability, compared to other grinding material, grinding glass beads will not pollute the processed metal, can accelerate cleaning, while maintaining the processing accuracy of the original object. Smooth and no impurities, because of the appearance of spherical particles, no impurities; smooth surface, with a good finish, reaching international and domestic standards. Olan glass beads have been and continue to supply grinding glass beads, either as a cost-effective or high performance alternative to ceramic beads.  Olan glass beads are also used for grinding sensitive grinding materials for which ceramic beads cannot or may not be used for various reasons. Our extensive know-how in grinding technology enables us to optimize our glass beads for the use as grinding beads. Moreover, we use agitator bead mill grinding beads in our production and in our technical centre and thus can provide our customers with practical advice and optimise their production processes with suitable measures.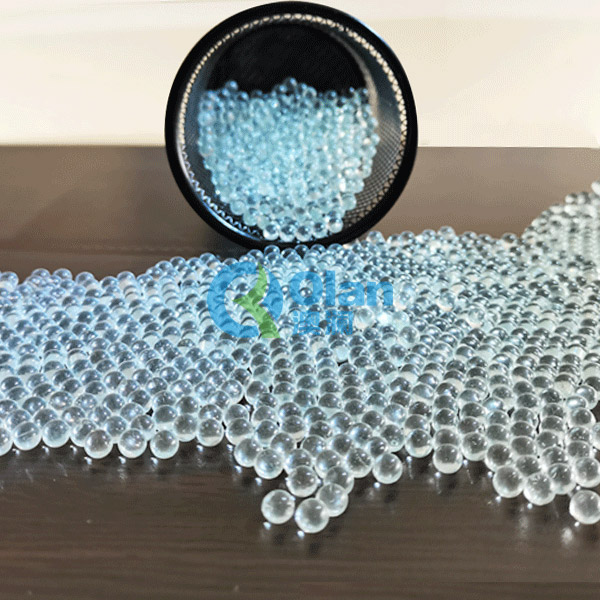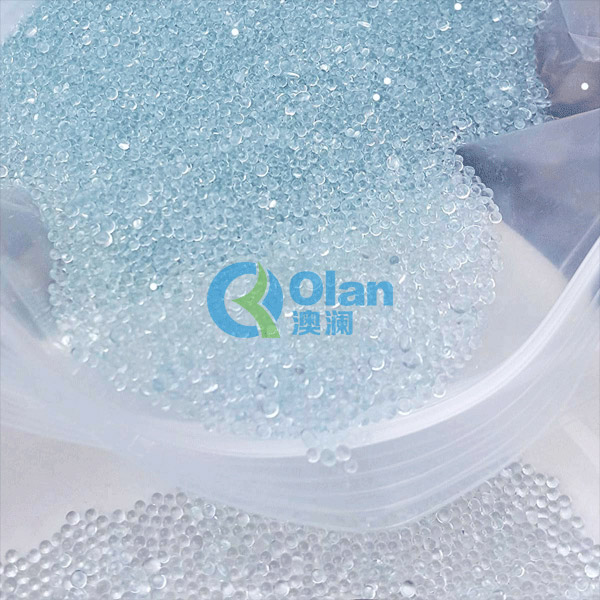 0.1-0.2mm,  0.2-0.4mm, 0.4-0.6mm,
0.6-0.8mm, 0.8-1.0mm,  1.0-1.5mm,
1.5-2.0mm,  2.0-2.5mm, 2.5-3.0mm
3.0-3.5mm, 3.5-4.0mm,  4.0-4.5mm,
4.5-5.0mm,  5.0-6.0mm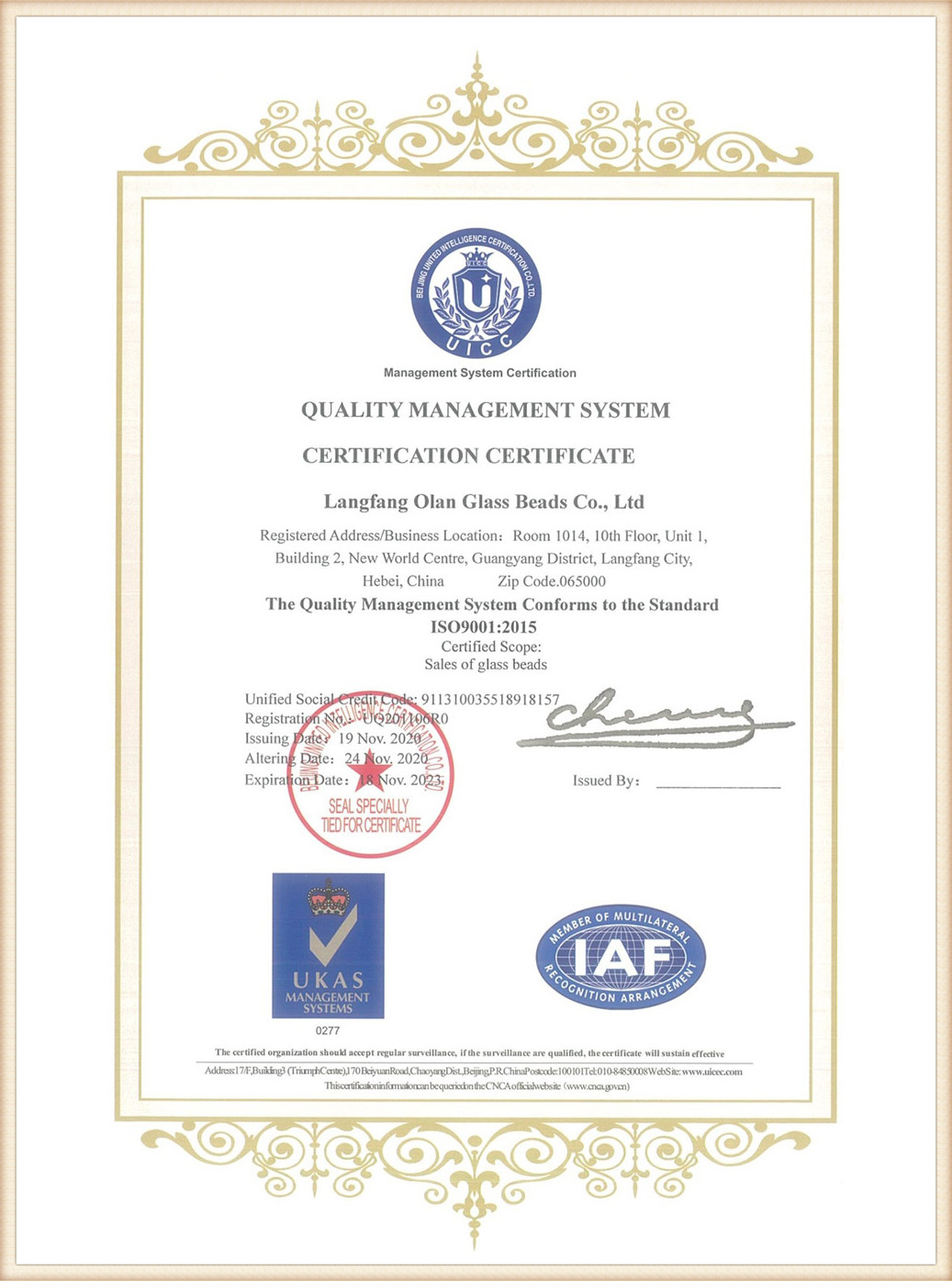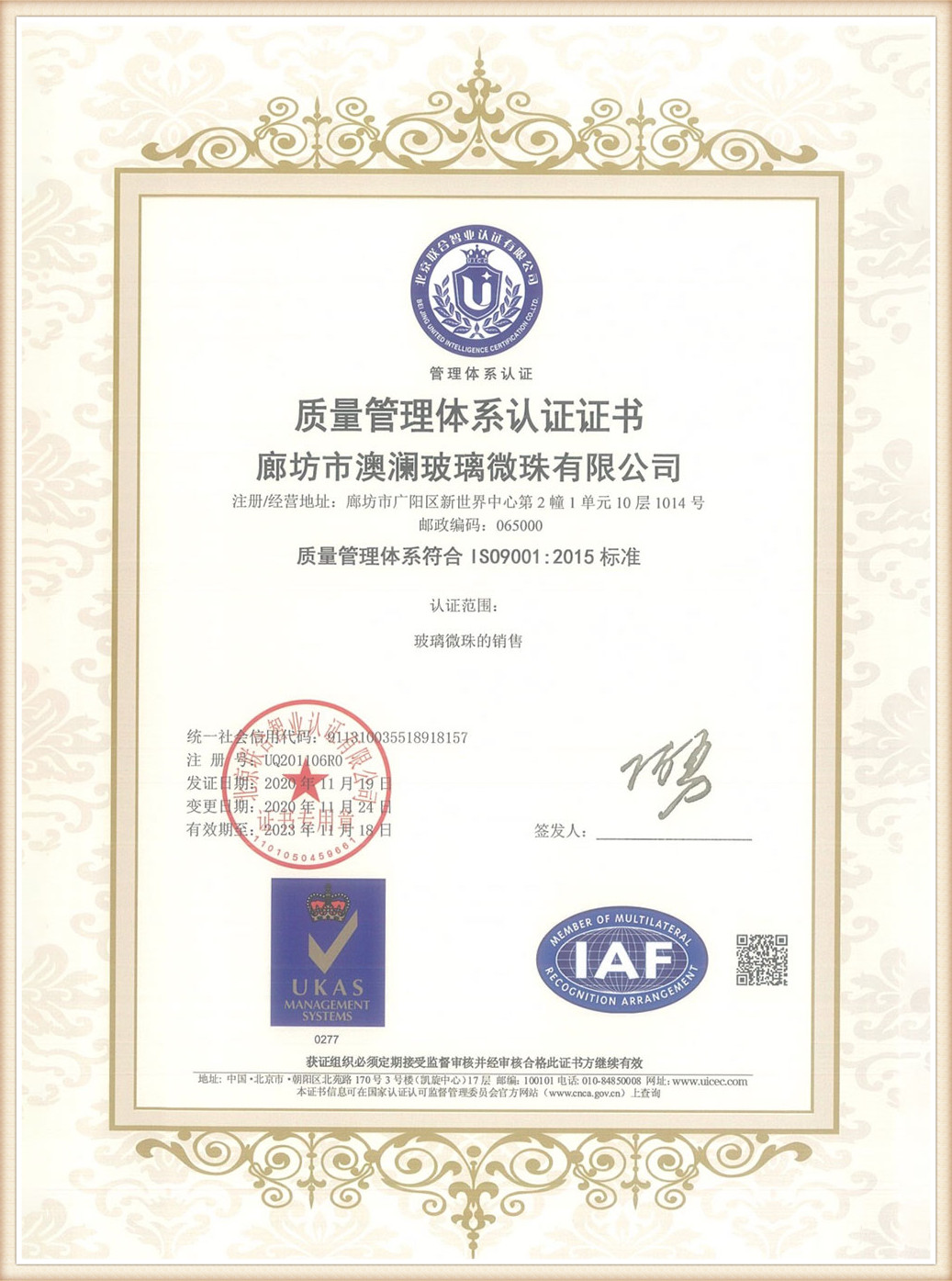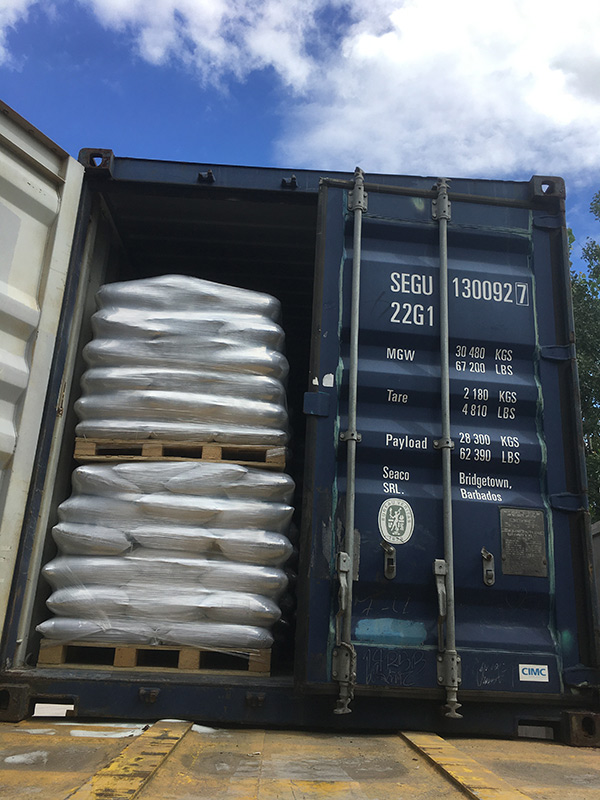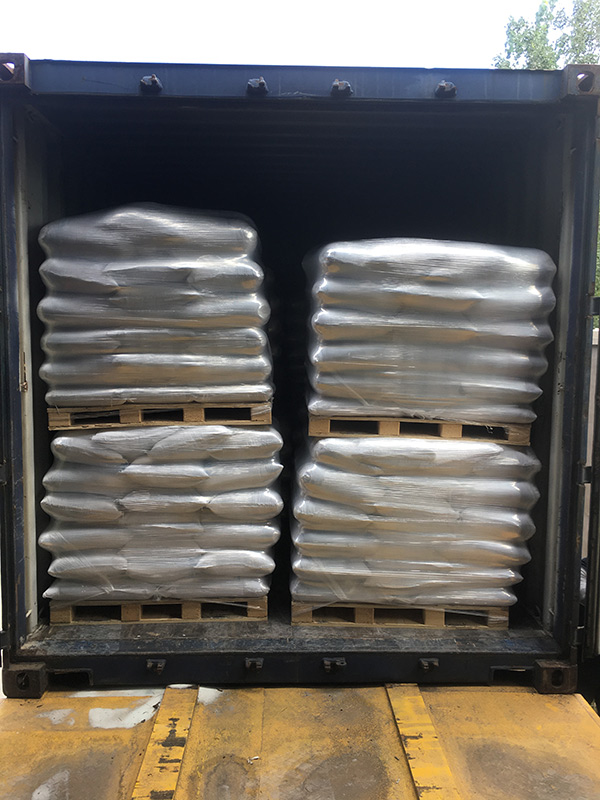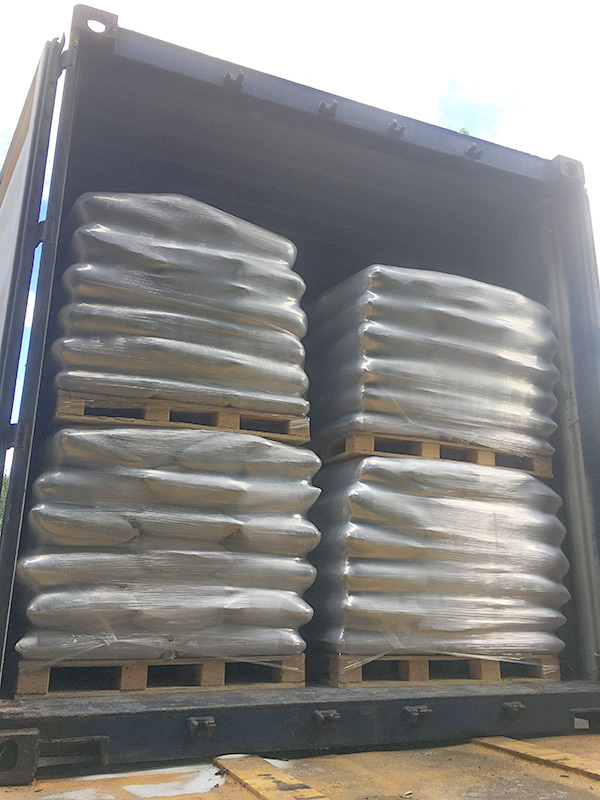 Grinding glass beads contain NO FREE SILICA, and are made from superior quality hardened soda lime glass. These glass beads are processed with state of the art rotating oven technology and involves a unique method of rounding, washing, polishing and sieving, and results in a high quality solid glass sphere.Without using hydro-fluoric acid, grinding glass beads are not only environmentally friendly, they are shiny and uncontaminated. The unique process makes the grinding glass beads free from impurities, clean and easily cleaned and every bead in charge takes important part in the grinding operation and have replaced the conventional grinding media : Ottawa sand, Steel balls, Pebbles, Ceramic balls etc. in Sand mills, Ball mills, Attrition mills. They are chemically stable and will be not react or get reacted with the materials that are ground. They have smooth glassy surfaces and hence slide without much friction there by reducing the load on the stirring mechanism. Specific gravity being 1/3 of Steel shot. Thus 1 part by weight will cover the same volume as compared to 3 parts by weight of Steel shot, thereby reducing the load on the mill. This not only lowers electric consumption due to reduced load, it is also cheaper compared to most of the grinding media's.
---
Previous:
Grinding Glass Beads 2.5-3.0mm
---
Write your message here and send it to us