Grinding Glass Beads 0.4-0.8mm
Product Detail
Product Tags
Grinding glass beads contain NO FREE SILICA, and are made from superior quality hardened soda lime glass. These glass beads are processed with state of the art rotating oven technology and involves a unique method of rounding, washing, polishing and sieving, and results in a high quality solid glass sphere.Without using hydro-fluoric acid, grinding glass beads are not only environmentally friendly, they are shiny and uncontaminated. The unique process makes the grinding glass beads free from impurities, clean and easily cleaned and every bead in charge takes important part in the grinding operation and have replaced the conventional grinding media : Ottawa sand, Steel balls, Pebbles, Ceramic balls etc. in Sand mills, Ball mills, Attrition mills. They are chemically stable and will be not react or get reacted with the materials that are ground. They have smooth glassy surfaces and hence slide without much friction there by reducing the load on the stirring mechanism. Specific gravity being 1/3 of Steel shot. Thus 1 part by weight will cover the same volume as compared to 3 parts by weight of Steel shot, thereby reducing the load on the mill. This not only lowers electric consumption due to reduced load, it is also cheaper compared to most of the grinding media's.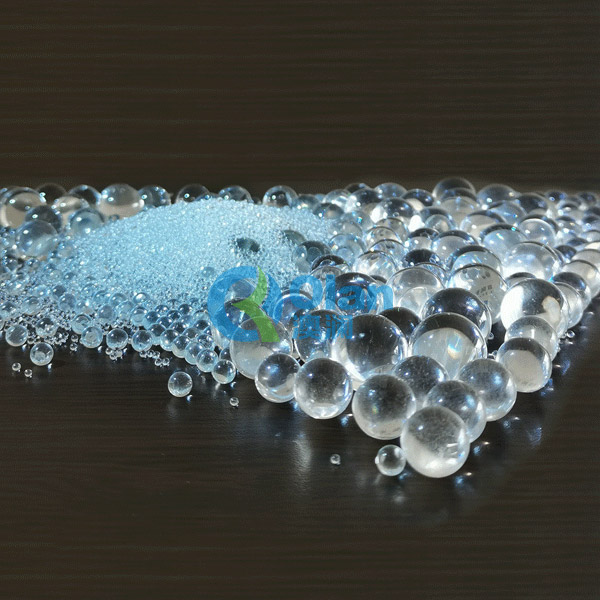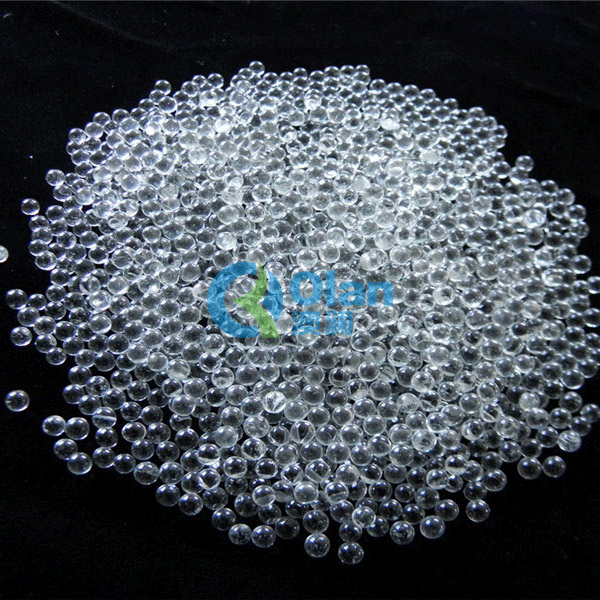 Grinding Glass Beads are produced from high quality, pure type soda lime glass.
The unique washing and polishing process is free of harmful additives, giving the solid glass beads a pure, uncontaminated, shiny surface.The technology used in our production ensures almost perfect spherical shape and closely controlled diameters. The beads are treated thermally and chemically to ensure high polish and extreme impact and wear resistance. These high quality polished and specific weight of glass beads are ideally suited and widely used for grinding of pigments in mills operating both vertically and horizontally and cause the minimum of wear to the grinding mill surfaces. Olan glass beads for grinding are extremely versatile. Used in both wet and dry grinding, it's a perfect fit for many industries, including Cosmetic, Optical, Dental, Medical, Paints & Coatings and Pharmaceutical.
0.1-0.2mm,  0.2-0.4mm, 0.4-0.6mm,
0.6-0.8mm, 0.8-1.0mm,  1.0-1.5mm,
1.5-2.0mm,  2.0-2.5mm, 2.5-3.0mm
3.0-3.5mm, 3.5-4.0mm,  4.0-4.5mm,
4.5-5.0mm,  5.0-6.0mm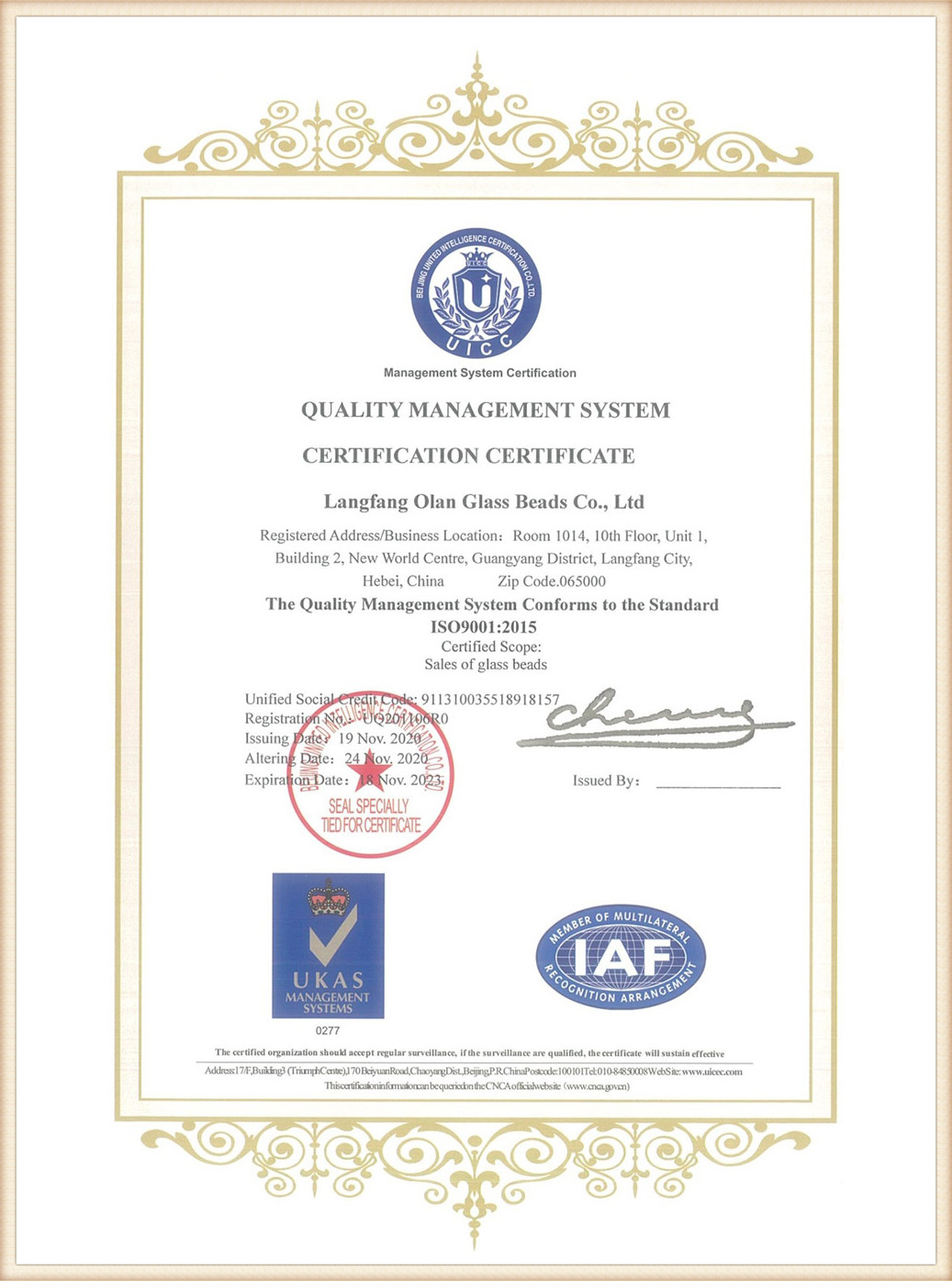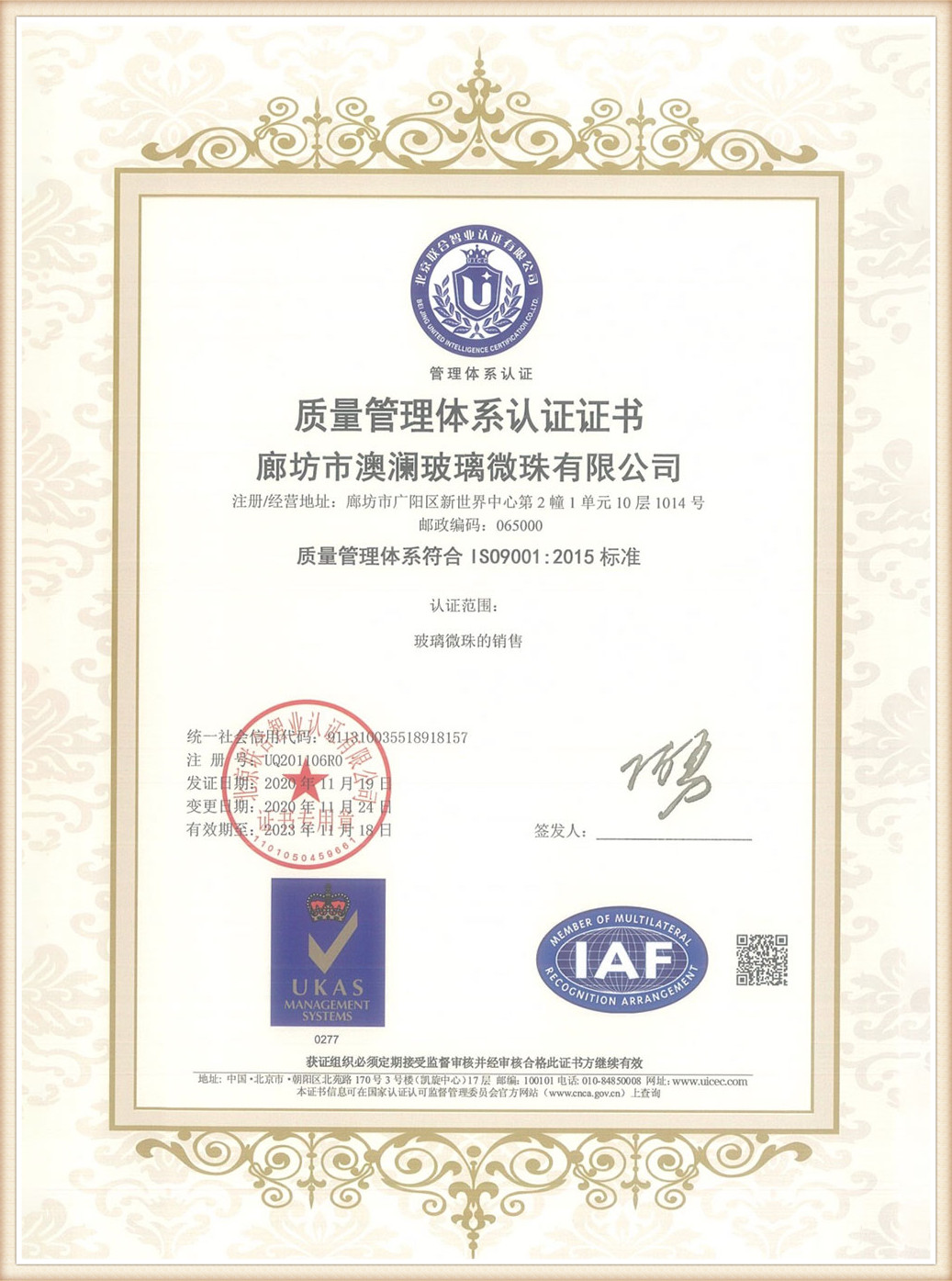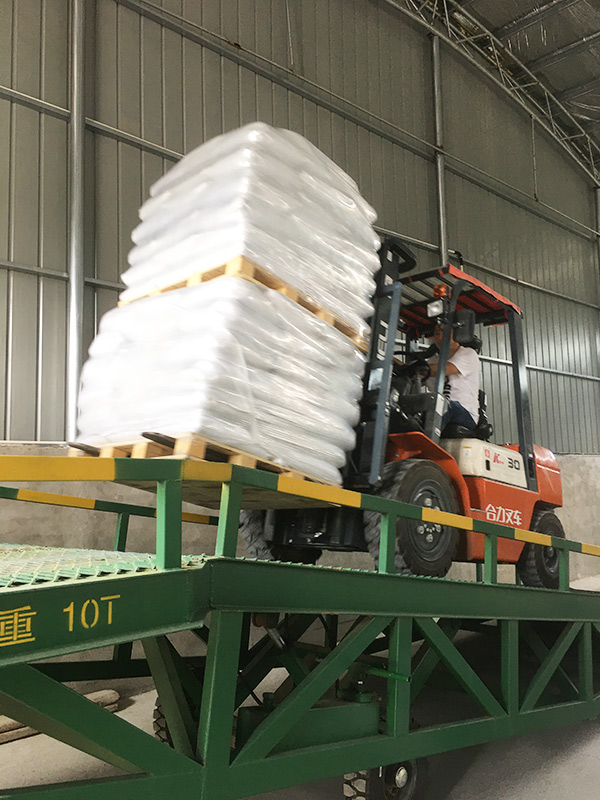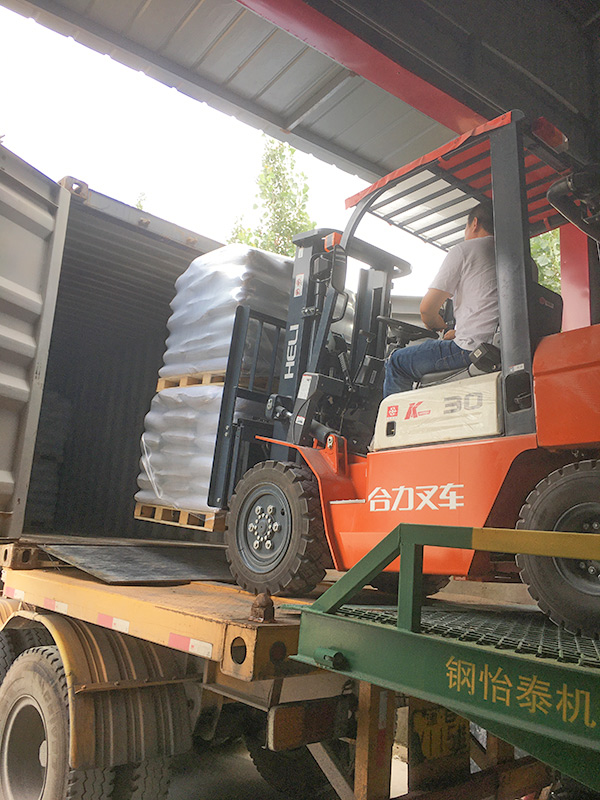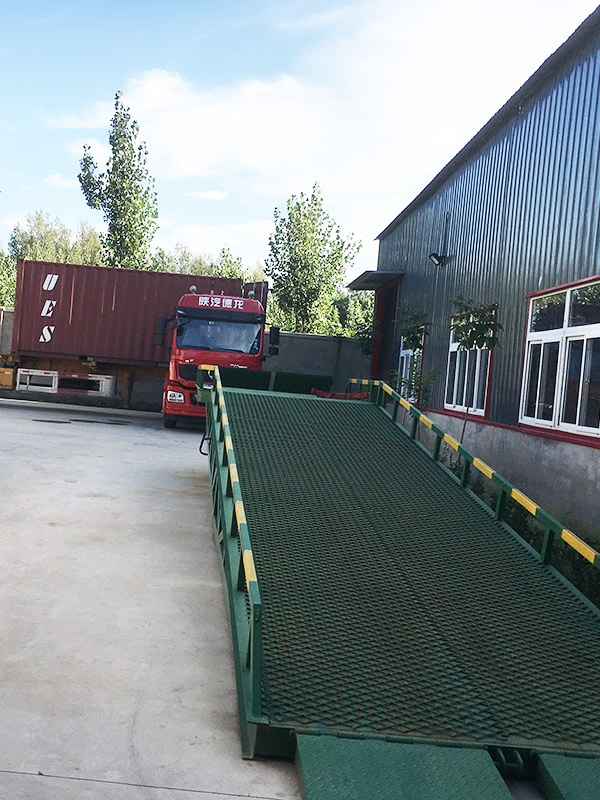 ---
Previous:
Grinding Glass Beads 1.0-1.5mm
---
Write your message here and send it to us