Hollow Glass Microspheres(HL20)
Product Detail
Product Tags
Hollow Glass Beads , also called Hollow Glass Microspheres, microbubbles, are typically made out of borosilicate-sodalime glass and provide the benefits of low density, high heat and chemical resistance. The walls of glass microspheres are rigid and typically have the thickness of 1-2 microns. Microbubbles are currently available in a broad range of densities and sizes from 10 microns to 250 microns in diameter. The lightweight hollow glass spheres are chemically stable, noncombustible, nonporous, and have excellent water resistance.
Hollow glass microspheres are also offered with conductive coatings. With optimized thickness provides spherical particles with good conductivity and shielding properties while maintaining the weight-saving benefit associated with hollow-core low-density materials. These conductive spherical microparticles are suitable for use in military applications, biotechnology, medical devices, electronics, and other specialty industries.
Applications
PLASTICS: BMC, SMC, Injection Molding, Extruding, PVC flooring, Film, Nylon, High Density Polyethylene, Low Density Polyethylene, Polypropylene
CERAMICS: Refractory, Tile, Firebricks, Aluminum Cement, Insulating Materials, Coatings.
ROCK OIL: Oil well construction, Heat preservation of oil pies, Materials used again erosion
RUBBER: Tyre
SPORTS: Surf boards, bowling balls, Flotation Devices, Golf equipment
Military: Explosives, Screen shielding, Soundproof
SPACE: Aerospace coatings, Aerospace composites
SAILING: Ship bodies, Floating materials, Navigation marks
AUTOMOTIVE: Composites, Undercoating, Engine parts, Brake pads, Trim molding, Body fillers, Plastics, Sound proofing materials
CONSTRUCTION: Specialty cements, Mortars, Grouts, Stucco, Roofing materials, Acoustical panels.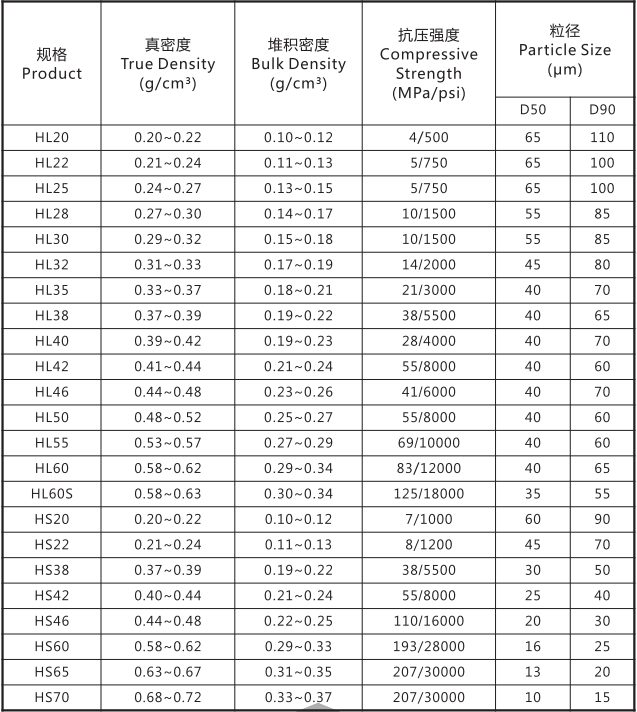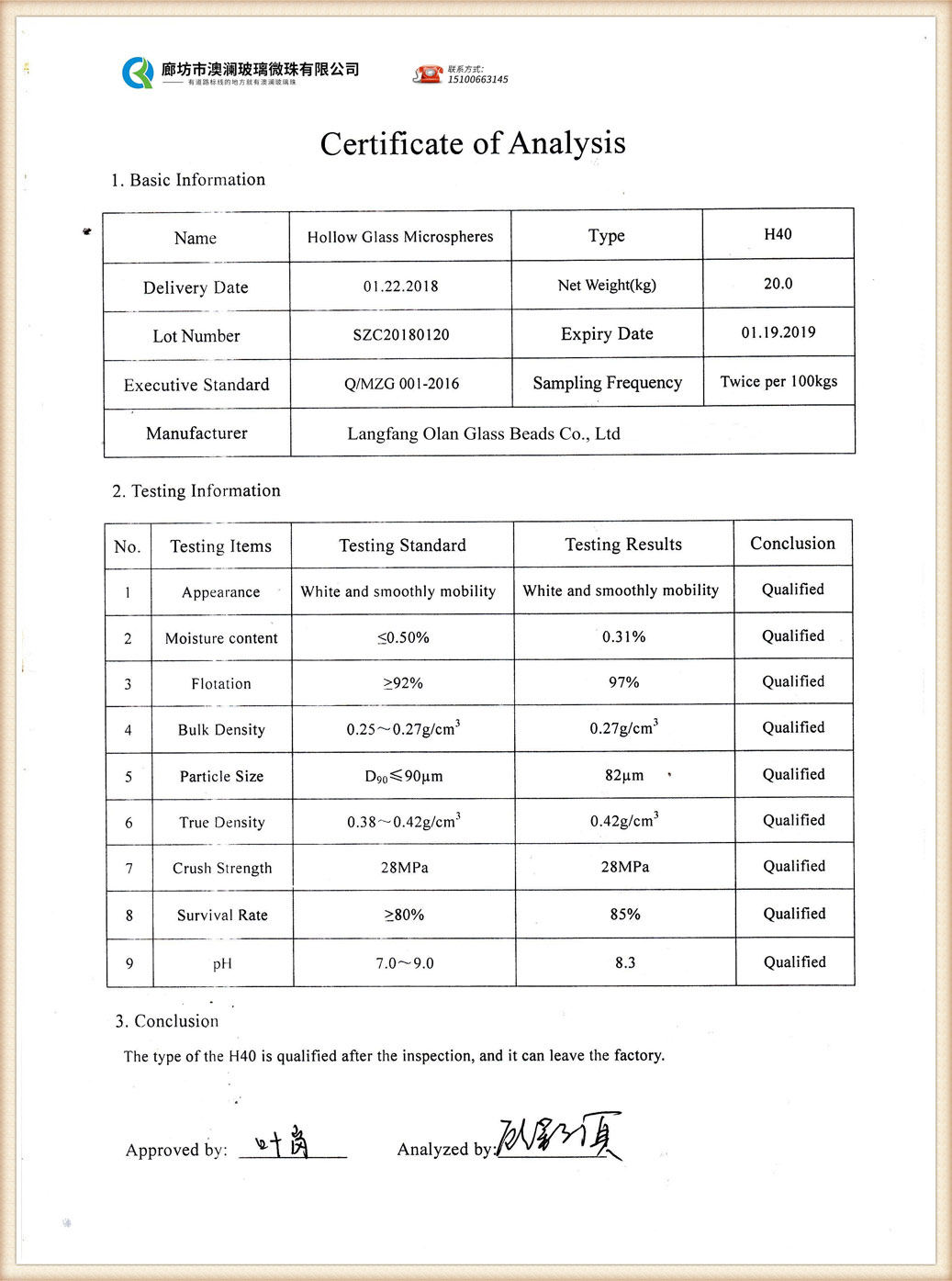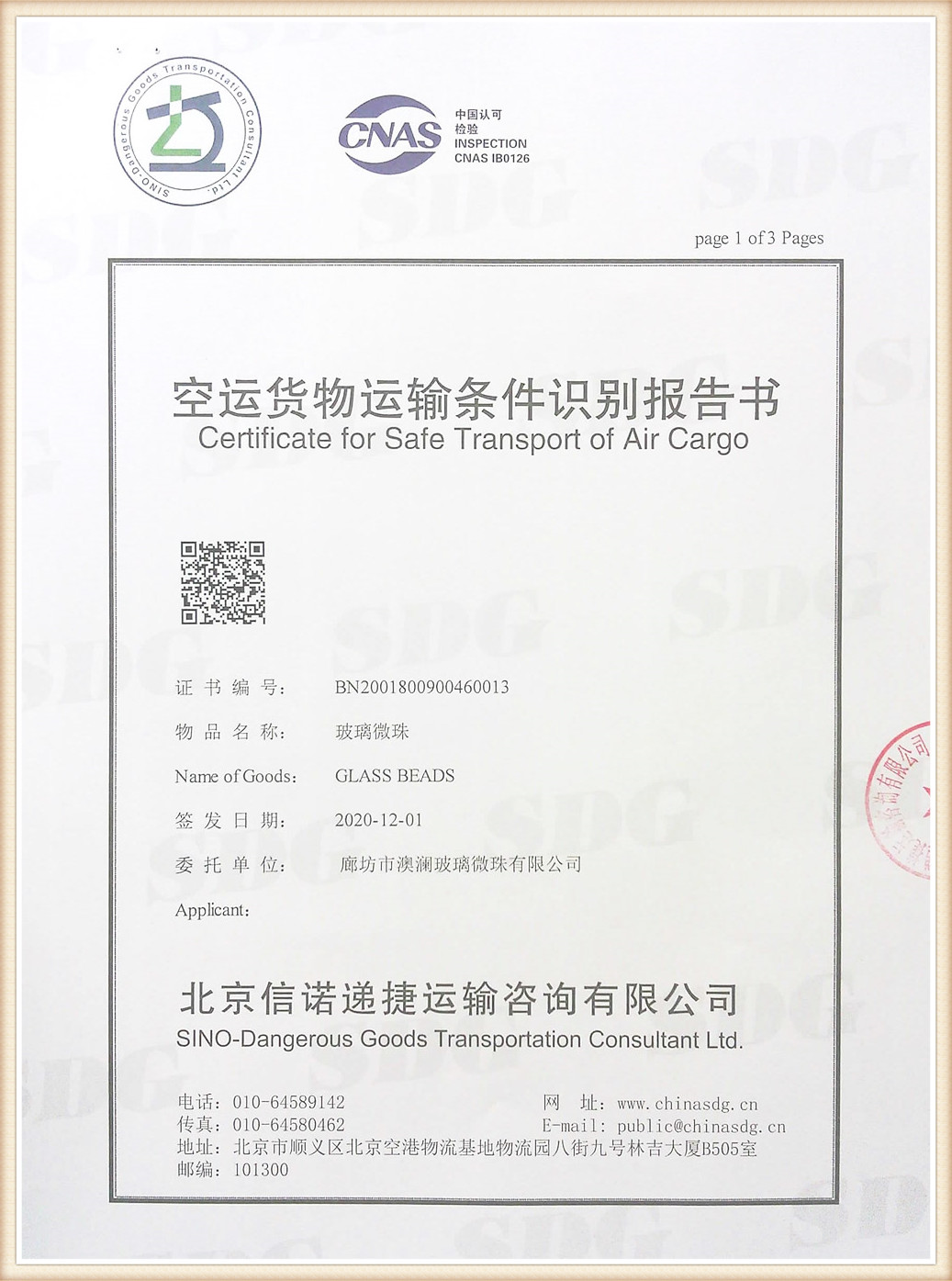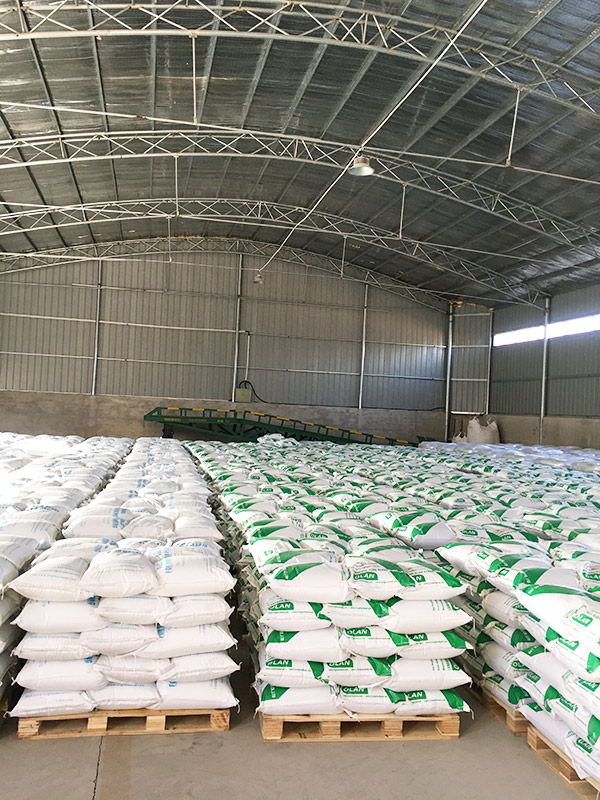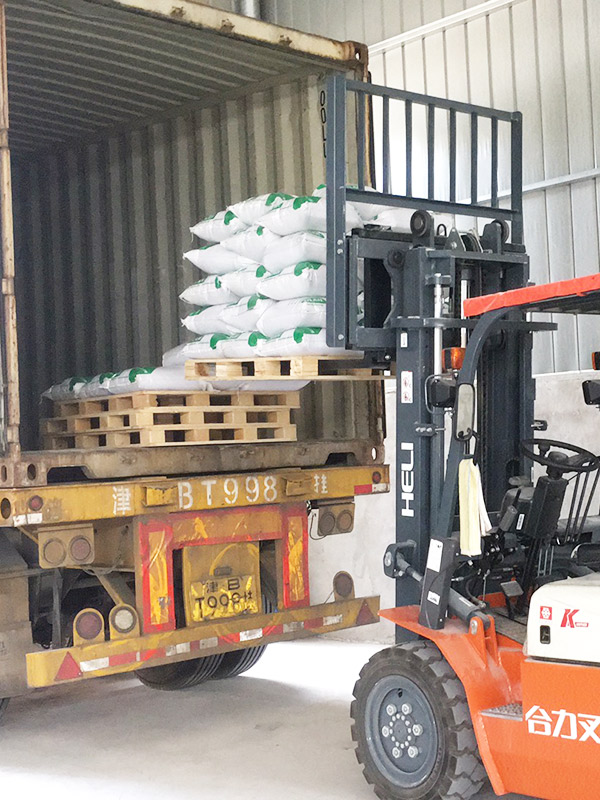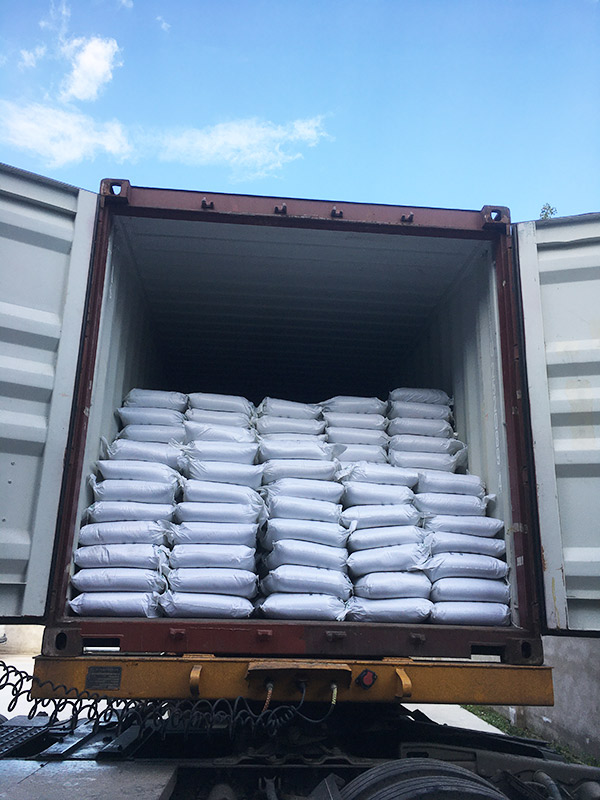 Since the establishment of Langfang Olan Glass Beads from 2010, we have realized the importance of providing good quality products and the best before-sales and after-sales services, we offer the full range of service from product development to audit the use of maintenance, based on strong technical strength, superior product performance, reasonable prices and perfect service. We will continue to develop, to provide the high-quality products and services, and promote long lasting cooperation with our customers, common development and create a better future.
Our company upholds the spirit of "innovation, harmony, team work and sharing, trails, pragmatic progress". Give us a chance and we will prove our capability. With your kind help, we believe that we can create a bright future with you together.
---
---
Write your message here and send it to us